Safety Considerations of Using VoIP
3 min read
Safety Considerations of Using VoIP In the event of an emergency, consumers are able to...
Safety Considerations of Using VoIP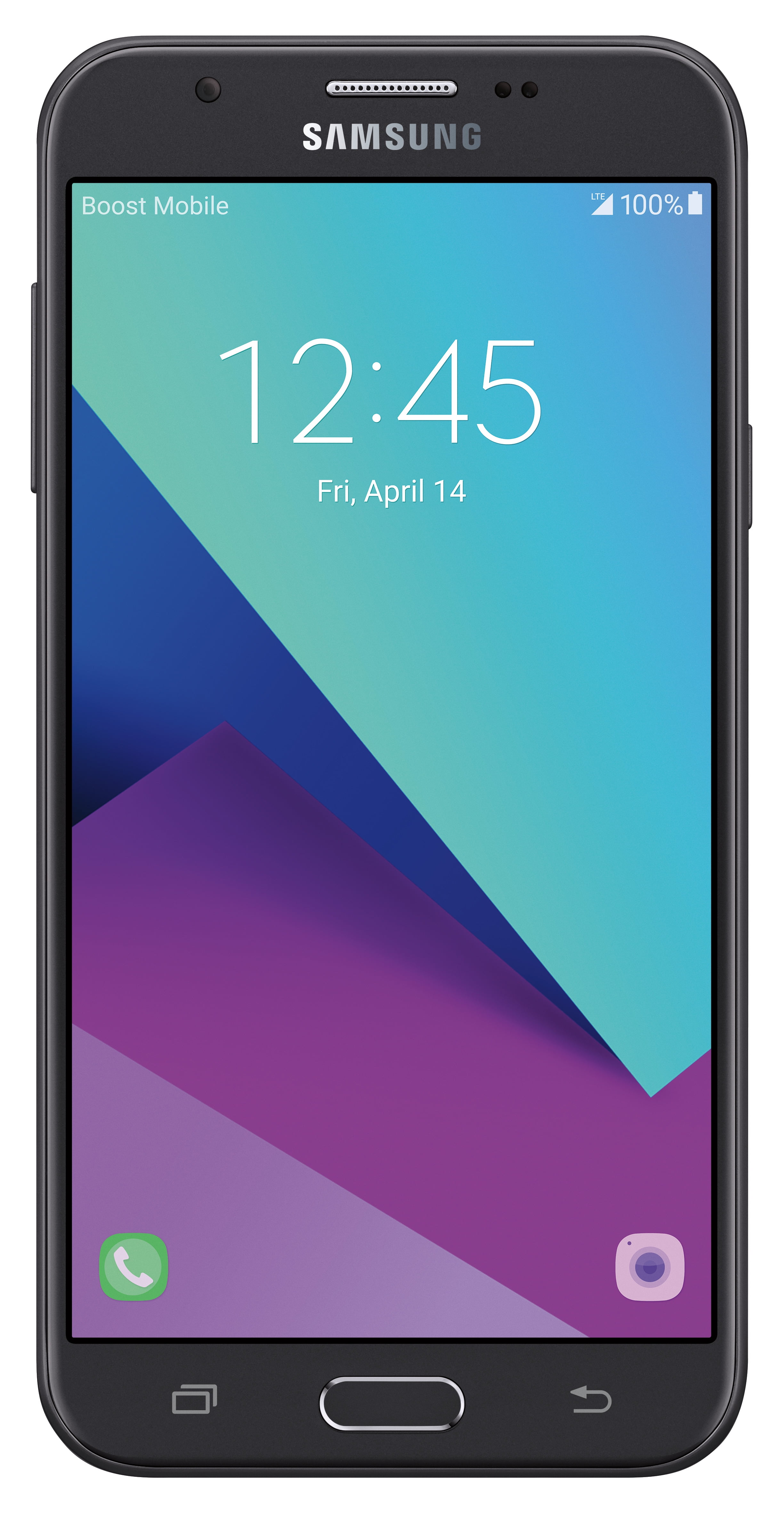 In the event of an emergency, consumers are able to call 9-1-1 in order to request help. Depending on the circumstances, the response might be in the form of law enforcement officers, medical personnel, or firefighters. The 911 service is an important cog for ensuring the safety of the general public. When Emergency 911 is called from a landline connection, the caller's phone number and location are automatically passed along to the Public Safety Answering Point (PSAP). This has a number of benefits. There are many situations in which it is difficult for callers to communicate this information directly. The 9-1-1 system eliminates the need to do so. When Voice over Internet Protocol first became available as a telephone service option, it did not provide access to the Emergency 911 system. The Wireless Communications and Public Safety Act was passed in 1999 to solve this problem. It mandated that all interconnected VoIP providers make E911 available for their subscribers. As you'll see below, the legislation was helpful, but allows for limitations to exist within the system. Basics Of Interconnected Voice Over IP As noted, the Wireless Communications and Public Safety Act of 1999 affects "interconnected" VoIP providers. These are services that allows consumers to transmit voice communications over the internet using a traditional telephone or VoIP phone. While it is possible to make these types of calls through a dial-up internet connection, it's far more common to use a broadband connection (i.e. DSL, cable, etc.). Limitations Of Voice Over IP Emergency 911 Service Within the traditional E911 system, a caller's landline phone number is attached to a physical location. For example, if you were to call 9-1-1 from your residential landline, your address would already be noted in the system. As a result, the 9-1-1 operator at the Public Safety Answering Point will have access to your address without your having to provide it. This is valuable in the event there is an intruder in your home and remaining silent is important for your safety. With VoIP E911, your current physical location may not be automatically passed to the PSAP. You may be required to provide it. In some cases, the operator will see your physical location based upon a static table provided by your Voice over IP service. The information in this table reflects the address you provided your VoIP service at the time you signed up for it. If you move, you must update this information. Otherwise, the PSAP operator will see an inaccurate address in the event you call. Also, some voice over IP providers connect to PSAPs differently. This has led to misrouted calls, often to departments that are not staffed after normal business hours. Another limitation of VoIP E911 is that your ability to make the call is dependent upon your internet connection. If internet traffic is congested, your call may not be able to connect in a timely manner. What we've described above is not to suggest that Voice over Internet Protocol is a poor system for telephone service. Rather, it's important that you consider its limitations with regard to your ability to place emergency calls prior to subscribing.