Virtual PBX With Advanced Call and Fax Features
2 min read
Virtual PBX With Advanced Call and Fax Features The virtual PBX phone system with advanced...
Virtual PBX With Advanced Call and Fax Features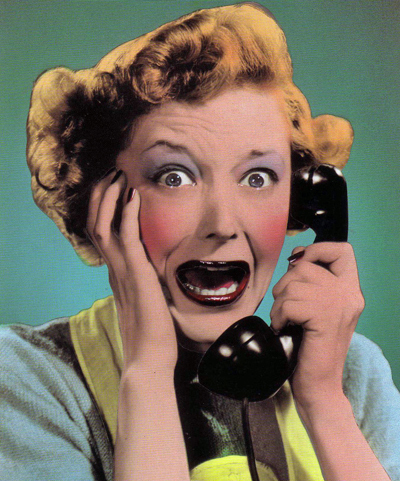 The virtual PBX phone system with advanced call and fax features greatly enhances business telecommunication. Advanced Call Features to Boost Business Image The virtual PBX phone system has several novel features that help businesses boost their professional image. These include auto attendant, voicemail, call conferencing, voice to email, fax to email, music on hold, automatic call distribution and much more. The automated call answering facility or auto attendant welcomes callers with appropriate salutations and then forwards calls to the extensions as desired by the caller. In case extensions are busy, the auto attendant redirects calls to other given numbers. It also manages numerous calls arriving together with great efficiency and performs call transfer without giving out 'connection busy' signals. Unmatched Fax Features for Proper Communication The fax feature is one of the important facilities offered by the virtual PBX system. All the fax services are accomplished without a fax machine. The fax facility lets users receive several faxes simultaneously at the same fax number. The sender does not get a busy signal even the system is receiving multiple calls. The user can also choose to use a new local or toll free fax number. With the auto-sensing fax technology enabled in the phone system, faxes can be easily identified. The faxes that are received are converted into PDF files and then mailed to the personal email account of the user. The same fax can also be sent to several email addresses. Facilities available at Minimum Investment Businesses can enjoy the advanced functionalities of the virtual PBX phone system without buying and installing expensive PBX equipment in their premises. The necessary equipment is maintained at the service provider's site and PBX phone facilities are offered through a hosted server using broadband Internet or telephone connections at affordable monthly service charges.