What Can a VOIP Phone Company Offer You?
2 min read
What Can a VOIP Phone Company Offer You? VOIP Phone Services Getting VOIP for your...
What Can a VOIP Phone Company Offer You?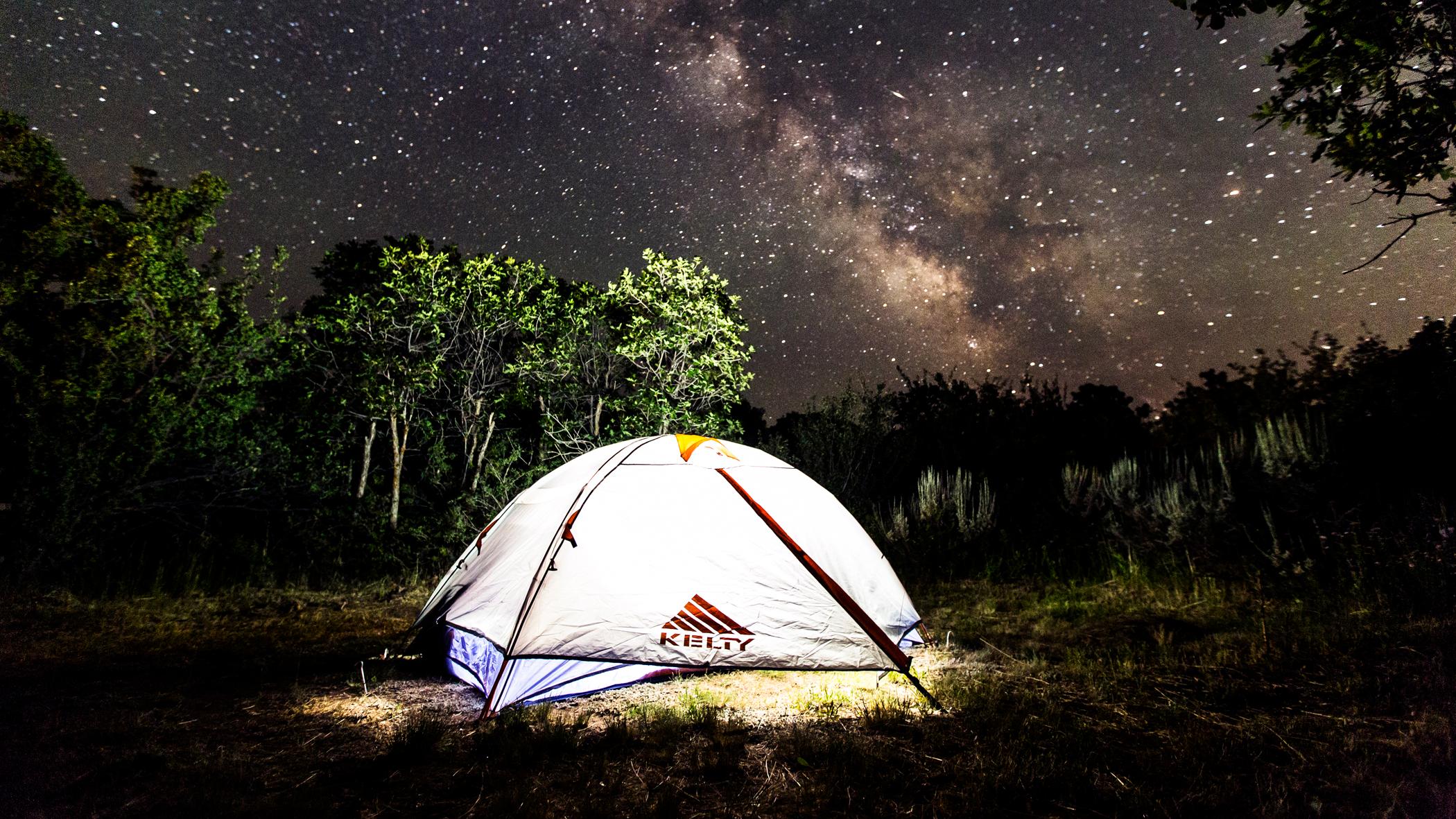 VOIP Phone Services Getting VOIP for your business is a smart and cost saving choice if you choose the right VOIP phone company that can give you the best small business phone service. You need to look for a company that can offer you phone number portability, single broadband connection for voice and data, multi-location transparency, advanced call forwarding, conferencing and answer features and web based administration. You of course need to look for quality assurance, customer service and find a phone company that offers packages to suit your business needs. Cost of Using VOIP vs Regular Phone Company Using a VOIP carrier can save you up to 80% of your initial equipment and setup fee and about 50% off each monthly bill over a regular phone company. With a regular phone provider, you can be looking at plans ranging from $49.99 a month for basic, single line service to more than $200 a month depending on the number of lines and features you need. With VOIP, you can often find an IP phone software provider that will charge as low as $14.95 a month, with other more extensive plans ranging around the $30 monthly level. You can save hundreds of dollars each year depending on the option you choose, which is substantial cost savings for better quality. How to Find a Good Office VOIP Carrier Establishing your needs is the best place to start when determining the VOIP provider you will choose. You need to assess the features you need, the size of your business and start browsing for the price range to budget for. You also need to determine if you need a PBX and check the customer feedback rating and reliability of each company. Some of the best business VOIP providers are Nextiva, Vocalocity and 8X8, each offering business packages under $40 with extensive options. They also often offer deals with no contracts although generally you can save more money by signing a contract commitment for a year. Browsing on the web for the best business solutions is the easiest and most comprehensive way to see what there is available and what best matches your requirements.