Difference Between Internet Fax and Other Faxes
3 min read
Difference Between Internet Fax and Other Faxes Faxing online is one the major blessings of...
Difference Between Internet Fax and Other Faxes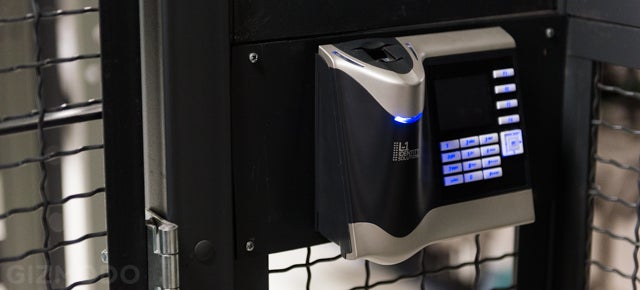 Faxing online is one the major blessings of Internet technology. It has drastically changed the traditional way we were sending/receiving fax messages. Simply stated, online fax is the method of sending and receiving faxes using the Internet. Online faxing process entails an online service, a fax phone number and a broadband connection. The traditional method of faxing requires a machine that works in tandem with a dedicated telephone line to send and receive faxes via phone networks. The machine scans a paper document and sends it to the designated fax number and can obviously be sent and received only from the location where the fax machine is situated. Online faxing, on the other hand, uses Internet access and thus does not need a dedicated phone line. Multiple process can be transmitted at one time and they can be sent from any location where there is Internet access. Internet faxing is hugely convenient as it can be done from a computer, a mobile phone, a PDA, or any other device that has Internet access. To send a fax, you can attach any documents that you wish and type in the recipient's number and click the send button. The fax is instantly sent to the recipient through your online service provider and you receive a confirmation of its status. To receive a fax, you log into your online account, click on the fax and open it. The process is similar to opening and reading an email. Should you so wish, your faxes can be sent directly to your email account. When faxing the traditional way, you use a machine and feed the document into it. You then enter a phone number, and the paper is fed through the machine and pops out at your recipient's machine. Traditional faxing has been around for a very long time, and works by sending a signal through the telephone connection. Faxing business documents is a regular activity in offices all over the world. Please know that internet job does everything that traditional faxing does, but it is cheaper, easier, faster and tidier and lot more convenient. With traditional machines, every single fax that you receive is printed at the time of receiving and hence you have to use of paper. Not only is the use of heaps of paper wasteful – it's also makes the process of faxing expensive. Unlike internet fax technology, the traditional machines waste a significant amount of ink or toner. If your business is using your machine regularly – then the cost of ink and maintenance to the machine will add to costs. An online service provider has servers around the world dedicated to sending /receiving faxes using the Web. The document is automatically converted into an electronic document for faster transmission. It is then converts to its original form when it reaches the other end. The entire process is paperless and gets completed within seconds. Most online providers will offer packages that incorporate the features of traditional faxing but before you decide, please consider whether internet method can replace traditional type for your particular type of business. But with the advent of internet services, the traditional methods of faxing are quickly becoming obsolete and may soon be a relic of the past.